Guests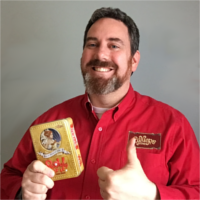 Chris Leder
Chris Leder is a game designer, content creator, and overall familiar face in the gaming industry. His game designs include Roll For It! by Calliope Games and Trainmaker by AEG, as well as collaborations on City of Gears (with Daryl Andrews) by Grey Fox Games and Imagineers (with Ken Franklin) by Maple Games. Chris created the tongue-in-cheek tutorial series Shut Up And Watch Dice Hate Happen on YouTube, and serves as the Director of Fun™ at Calliope Games, the publisher of Tsuro. When not busy in the world of tabletop gaming, Chris has fun with his wife and three kids in a quaint town outside Chicago.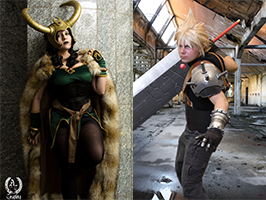 Inked Geek Atelier
The Inked Geek Atelier started her cosplay journey in 2008 at the lovely age of during 8th grade. She had no wig, no makeup, and it was her first time sewing anything other than an embroidery project.  The fun of being surrounded by fellow geeks fostered a love of cosplay and conventions. 

Fast forward to present, she has multiple awards for sewing and cosplay and features in various forms of media. She loves to share her abilities and skills by hosting classes with the San Antonio Public Libraries, introductory panels, wig design, and patterning panels at cons around Texas and formerly Colorado. She currently fabricated over 70 costumes (not including commissions) ranging from simple school uniforms to detailed gowns.  

Game that Cosplay started in 2013 with a chance adventure to a local comic book convention. In his cosplay adventures, he snagged a few awards, (rescued a princess), and leveled up his skills. He specialized in prop fabrication to bring the characters to life. Game that Cosplay aspires to give back to the cosplay community by sharing his knowledge and talents with tutorials and prop fabrication panels.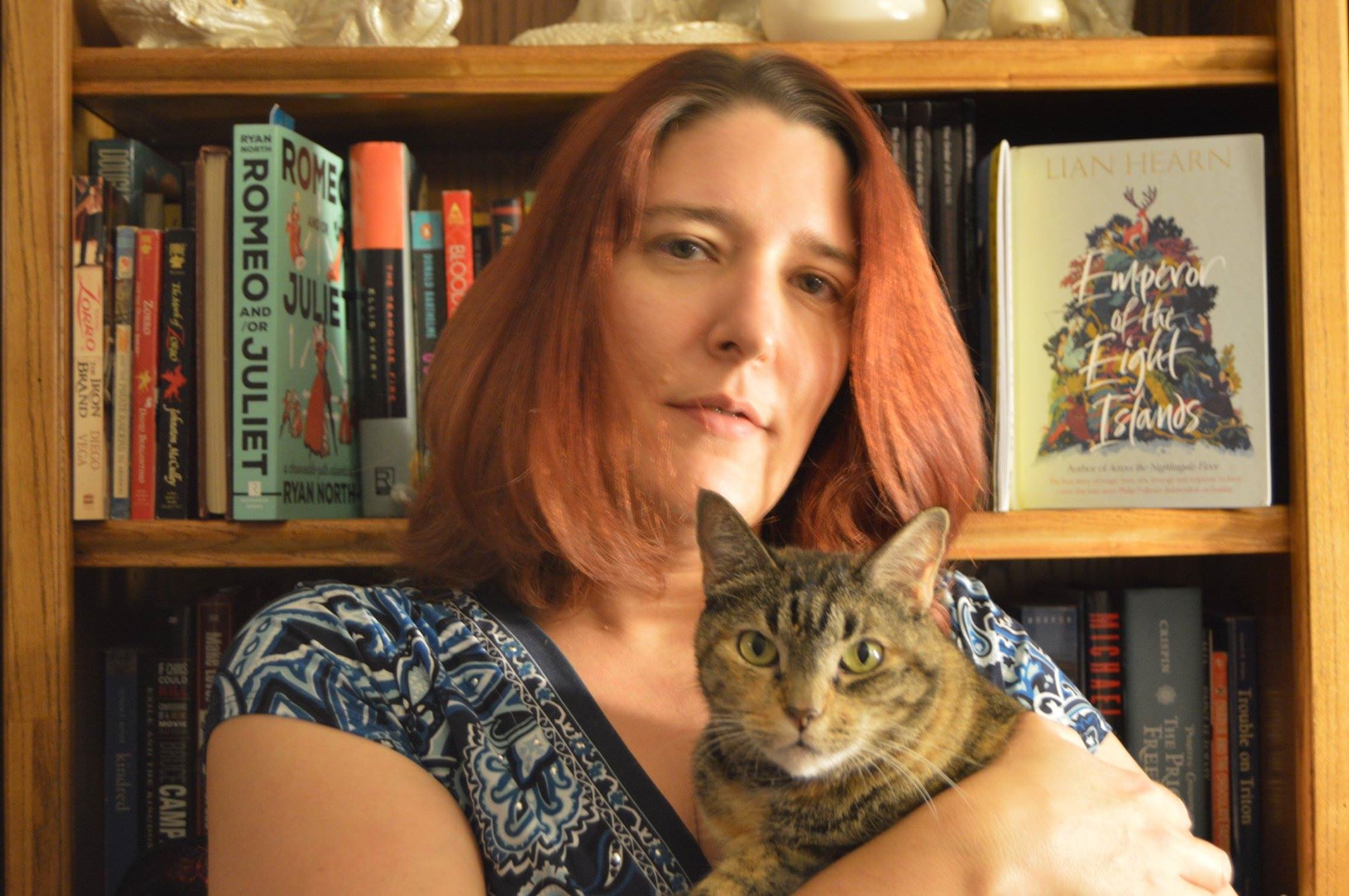 Robin English-Bircher
Robin English-Bircher earned her MFA in Creative Writing from Texas State University in 2004. She started writing posts for the game blog Wine and Savages in 2012. However, did not start freelancing until 2016. Her first work was as a co-creator for The King is Dead setting for Savage Worlds. Since then, she contributed to Retribution (for Savage Worlds) from Obatron Productions and as an editor for Warhammer 40,000 role playing game Wrath and Glory. Most of her time is focused on Savage Rifts with fellow lead developers Sean Tait Bircher and Sean Roberson. Most of the time, Robin teaches freshmen composition at the University of Texas at San Antonio. Other writing work consists of writing about Texas wine for different publications; these days, that writing is for Texas Wine Lover.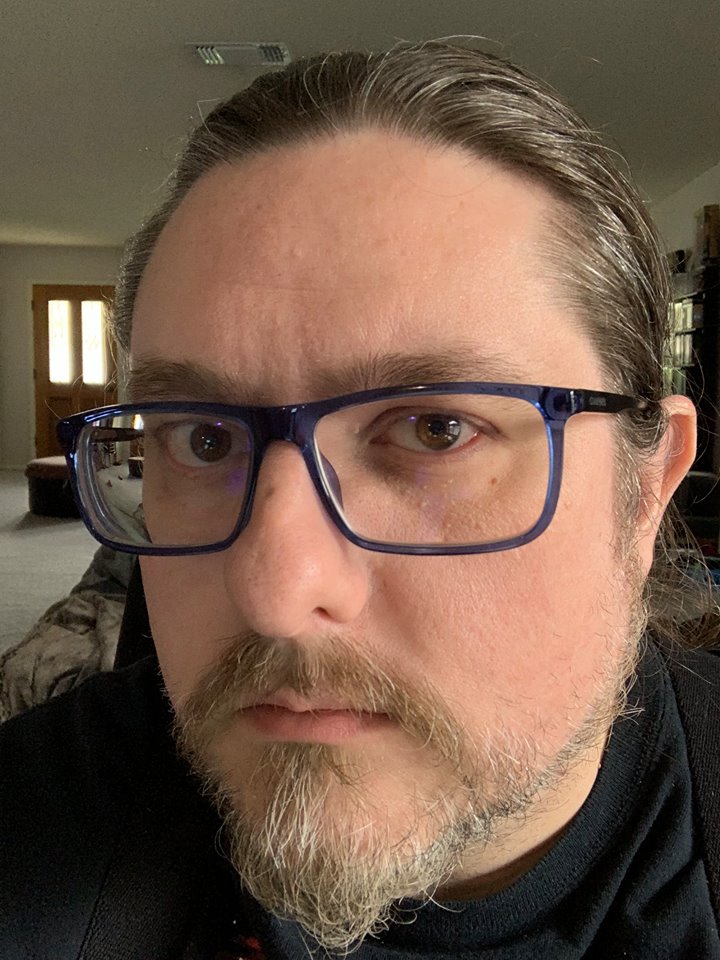 Sean Tait Bircher
Sean Tait Bircher is the primary author behind the blog Wine and Savages, author of the all-ages adventure The Christmas Morning That Almost Wasn't (at DriveThruPRG), and creator of the setting The King is Dead (as seen in the adventures DHAMPIR and VARGR). Past contributing author credits include Steamscapes: Japan for Four-IN-Hand Games, Accursed: World of Morden for Melior Via, and published and upcoming adventures for Adamant Entertainment, Fabled Environments, Pinnacle Entertainment Group, Sigil Entertainment, and Yellow Piece Games. He is a contributing developer for the next installment of Rifts® for Savage Worlds products and has edited for Evil Beagle Games and Warhammer 40,000 role playing game Wrath and Glory. Has published material from Wine and Savages Presents for the Savage World Adventure's Guild on DriveThruRPG.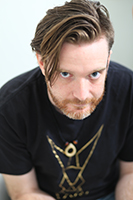 Jas Broome
Jas Broome is a San Antonio native videographer and photographer whose hobby of gaming lead him to create a YouTube channel dedicated to showing how board games can knock down social barriers and allow people to come together as equals, playing against each other with the same advantages and disadvantages. The Board Room does not focus on tutorial game play but rather a group of friends enjoying a game together and how it can bring people together and that people might have more in common than they think.